 Professor Emeritus, MELC
Email:

salih@indiana.edu
Research areas: Arabic Linguistics; Teaching Arabic as a second language.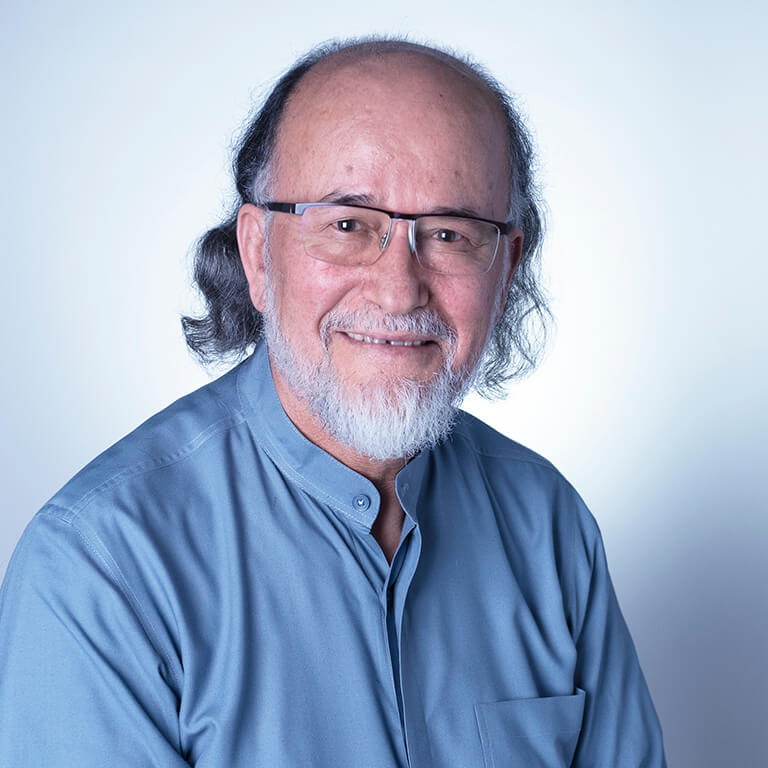 Professor Emeritus, MELC
Phone:

(812) 855-4858

Email:

shahrani@indiana.edu
Research areas: Cultural ecology of nomadic pastoralism; State and society; Islamic movements; Identity politics; Social change and modernization; Muslim family and gender dynamics in Soviet and post-Soviet Central Asia. Ruth N. Halls Professor Emerita, MELC
Email:

stetkevy@indiana.edu
Research areas: Classical Arabic Poetry; Ritual, performance, and Historicist approaches to the qasidah; Praise Poetry to the Prophet.