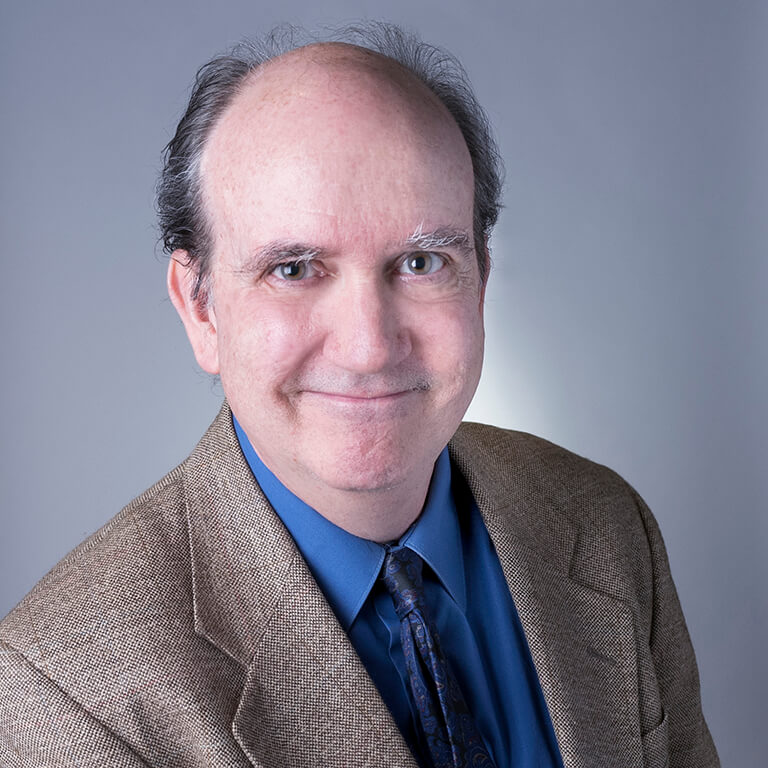 Welcome to the Department of Middle Eastern Languages and Cultures! The founding father of this department is Dr. Wadie Elias Jwaideh, a native of Iraq, who joined the faculty at IU in 1960 and served as Chair of what was then called the Department of Near Eastern Languages and Literatures, with exemplary dedication for over two decades. We are justifiably proud of belonging to one of the oldest and most venerable departments of its kind in the nation.
Here, whether you are an undergraduate, a Master's Degree student, or a Doctoral student, you will have many opportunities to study with our distinguished and world-renowned faculty, as you pursue a program tailored to your individual needs and interests. You will be able to choose from courses on languages, literatures, religions, history, and cultures of the Arab world and the Middle East at all of its cultural and historical stages. Signature strengths of the department are in the Classical and Medieval periods of Islam – in Classical Arabic cultures, Arabic language and linguistics, Islamic Studies, philosophical and religious thought, and intellectual history. The thriving language program with its focus on Modern Standard Arabic, now bolstered by an Arabic Flagship, and courses offered on the literature, history, politics, and anthropology of the Modern Middle East add a vital and critical modern dimension to the traditional departmental areas of strength. The Department also offers courses in Hebrew literature as well as on Israeli society and culture, and on the history and archaeology of early Christianity in the Middle East. Our Master's program in Egyptology is recognized nationally and internationally for its strengths in Ancient Egyptian language, literature, and history, and in applying new, digital technology to the study of the ancient world. Persian, Kurdish  and Turkish language courses are offered through the Department of Central Eurasian studies and crosslisted with MELC. Hebrew language courses, also crosslisted with MELC, are available through the Borns Jewish Studies Program.
Our graduates from our undergraduate and graduate programs enter careers in academia, the US government and Foreign Service, business, nongovernmental organizations and nonprofits, and many other related fields. Many of our Master's graduates have gone on to pursue doctoral Degrees at IU or at other distinguished universities, such as Harvard, Yale, Johns Hopkins, Brown, or UCLA.  
It gives me great pleasure to welcome you all to the department and I look forward to working with you as you achieve new academic milestones in your career at IU.
With best wishes,
Professor Stephen Vinson,
Departmental Chair