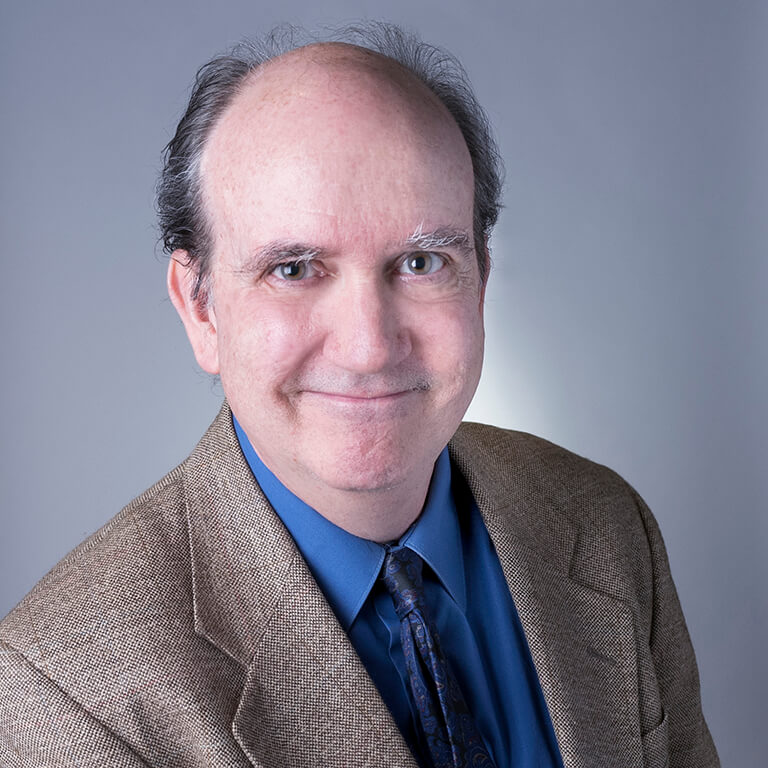 Phone:

(812) 856-6736

Email:

vinsons@indiana.edu
Department:

Core Faculty

Campus:

IU Bloomington
Global and International Studies Building, 3052

Courses Recently Taught
Middle Egyptian
Egyptomania
Publication Highlights
"Through a Woman''s Eyes, and in a Woman's Voice: Ihweret as Focalizor in the First Tale of Setne Khaemwas." In

 

Ptolemy II Philadelphus and his World.

 

Memosyne Supplements 300, ed. Paul McKechnie and Philippe Guillaume, 303–51. Leiden and Boston: Brill, 2008.
The Nile Boatman at Work. Müncher Ägyptologische Studien 48. Munich: von Zabern, 1998.
Egyptian Boats and Ships. Shire Egyptology Series 20. Princes Risborough, UK: Shire Publications, 1994.