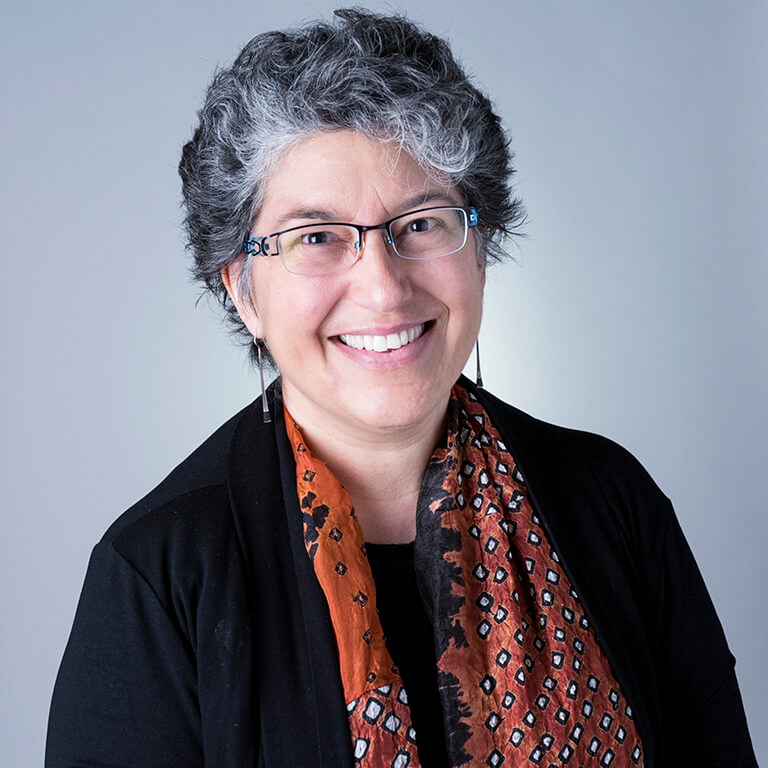 Phone:

(812) 856-2279

Email:

khazzoom@indiana.edu
Department:

Core Faculty

Campus:

IU Bloomington
Global and International Studies Building, 3049

Courses Recently Taught
Gender, Difference, and Israel
Israeli Inequality in Context
Multiple Voices of Israeli Society
Publication Highlights
Shifting Ethnic Boundaries and Inequality in Israel, or: How the Polish Peddler Became a German Intellectual. Stanford, CA: Stanford University Press, 2008.
"Orientalism at the Gates: Immigration, The East/West Divide, and Elite Iraqi Jewish Women who Immigrated in Israel in the 1950s." Signs 32(1) 2006: 197–220.
"Did the Israeli State Engineer Segregation? On the Placement of Jewish Immigrants in Development Towns in the 1950s." Social Forces, (84)1: 115–34.
"Jews in Israel: Effects of Categorization Practice on Research Findings and Research Frames." Studies in Contemporary Jewry, forthcoming.
"A Tale of Baghdad and Tel Aviv." In Struggle and Survival in Israel and Palestine, edited by Levine, M. and G. Shafir, 256–70. Berkeley: University of California Press, 2012.