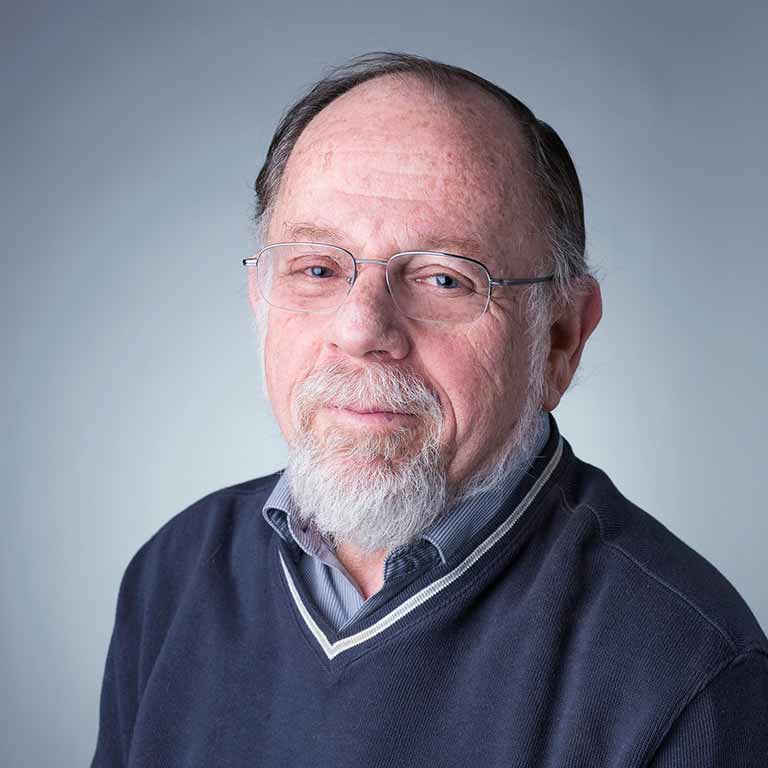 Phone:

(812) 855-4744

Email:

katzs@indiana.edu
Department:

Core Faculty

Campus:

IU Bloomington
Global and International Studies Building, 3048

Courses Recently Taught
Advanced Hebrew I and II
Modern Hebrew Literature in English translation (and in the original)
Introduction to Modern Hebrew Literature
Recent Hebrew Literature in English translation (and in the original)
S. Y. Agnon and the Jewish Experience
The Kibbutz in Fact and Fiction
Biblical Themes in Modern Hebrew Literature
Publication Highlights
"Ambivalent Embraces: American Hebraists' Accommodation with Eretz Israel."

 

Jewish Quarterly Review

 

(forthcoming).
"Quinces," A short story by Avshalom Kaveh, will appear in the spring 2010 issue of

 

Zeek.
Red, Black, and Jew: New Frontiers in Hebrew Literature. Austin: University of Texas Press, 2009.
"First Cry: Moshe Ben-Meir's Early Holocaust Poetry of the Un-Passover."

 

Hebrew Studies L

 

(2009): 277–304.
"Child's Play: Hillel Bavli's 'Mrs. Woods' and Indian Representation in American Hebrew Literature."

 

Modern Judaism

 

27, no. 2 (2007): 193–218.
"To be as Others: E.E. Lisitzky's Re-presentation of Native Americans."

 

Hebrew Union College Annual

 

73 (2003), 249–97.
The Centrifugal Novel: S.Y. Agnon's Poetics of Narrative.

 

Madison, NJ: AUP/Fairleigh Dickinson University Press, 1999.
Ha-Gibbor be-Eynay Ruho: Torat ha-Sipper be-'oreah nata lalun' le-Shay Agnon

 

[in Hebrew, "The Hero in His Own Eyes: Narrative Techniques in S.Y. Agnon's A Guest for the Night"]. Tel-Aviv: Eked, 1985.