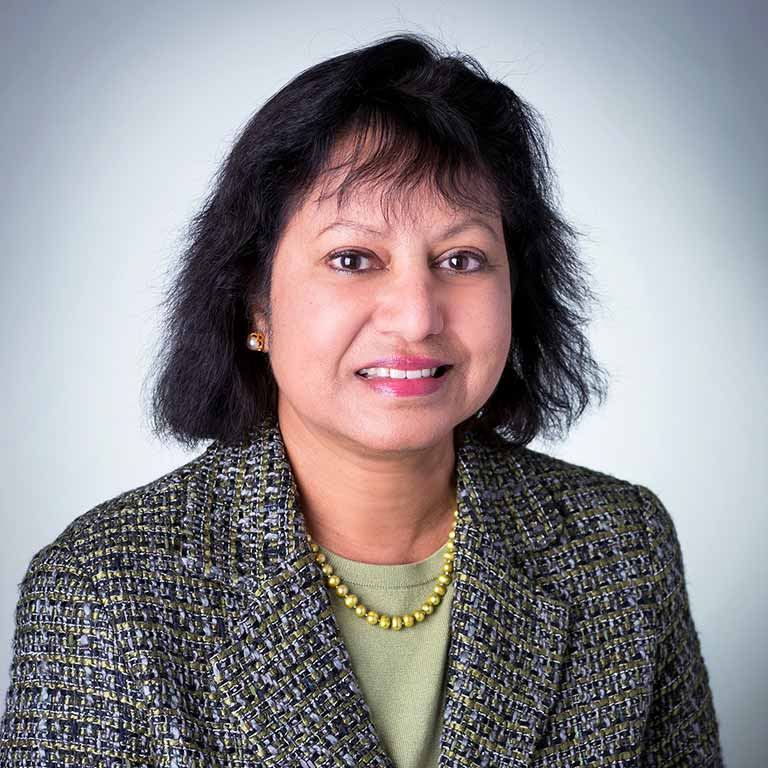 Phone:

(812) 856-7347

Email:

aafsarud@indiana.edu
Department:

Core Faculty

Campus:

IU Bloomington
Global and International Studies Building, 3041

Courses Recently Taught
Golden Age of Islamic Civilization
Islamic Texts: Tafsir
Islamic Texts: Hadith Sciences
Islam and Modernity
War and Peace in the Islamic Tradition
Islamic Feminisms
Jihad in Islamic Texts
Publication Highlights
Contemporary Issues in Islam.

 

Edinburgh: Edinburgh University Press, 2015.
Striving in the Path of God: Jihad and Martyrdom in Islamic Thought.

 

Oxford: Oxford University Press, 2013. Winner of the runner-up prize from the British-Kuwaiti Friendship Society (2014); World Book Award in Islamic Studies from the Iranian government (2015).
"Shari'a and Fiqh" In the

 

Oxford Handbook of American Islam. Ed. Jane Smith and Yvonne Haddad. Oxford: Oxford University Press, 2014. Pp. 174-186.
"Martyrdom in Islam: A Historical Survey," in

 

Terrorism, Martyrdom, and Religion: European Perspectives in Global Context.

 

Eds. Dominic Janes and Alex Houen. Oxford: Oxford University Press, 2014. Pp. 40-58.
"Islamic Feminisms: Gender Egalitarianism and Legal Constraints," in

 

Social Difference and Constitutionalism in Pan Asia.

 

Ed. Susan Williams. Cambridge: Cambridge University Press, 2014. Pp. 319-352.
Senior Editor.

 

Oxford Encyclopedia of Islam and Women. Oxford: Oxford University Press, 2013.
Editor.

 

Islam, the State, and Political Authority: Medieval Issues and Modern Concerns. New York: Palgrave-Macmillan, 2011.
"Where Heaven and Earth Meet: Remembering Muhammad as Head of State." In

 

The Cambridge Companion to Muhammad, edited by Jonathan Brockopp, 180-98. Cambridge, England: Cambridge University Press, 2010.
The First Muslims: History and Memory.

 

Oxford: Oneworld Publications, 2008. Winner of the Dost Award, Turkkad, Istanbul, 2013. Translated by Deniz Kaynak into Turkish as

 

Ilk Müslümanlar: Tarih ve Bellek.

 

Istanbul: Tuti Kitap, 2014.
Excellence and Precedence: Medieval Islamic Discourse on Legitimate Leadership. Leiden: E.J. Brill, 2002.
Editor.

 

Hermeneutics and Honor: Negotiating Female Public Space in Islamic Societies. Middle East Monograph series. Cambridge, MA: Center for Middle East Studies, Harvard University, 1999.
"The Hermeneutics of Inter-Faith Relations: Retrieving Moderation and Pluralism as Universal Principles in Qur'anic Exegeses."

 

Journal of Religious Ethics

 

(2009): 331-45.
"Obedience to Political Authority: An Evolutionary Concept." In

 

Islamic Democratic Discourse: Theory, Debates, and Directions., edited by Muqtedar Khan, 37-60. Lanham, MD: Lexington Books, 2006.
"The Islamic State: Genealogy, Facts, and Myths."

 

Journal of Church and State

 

48 (2006): 153–73.