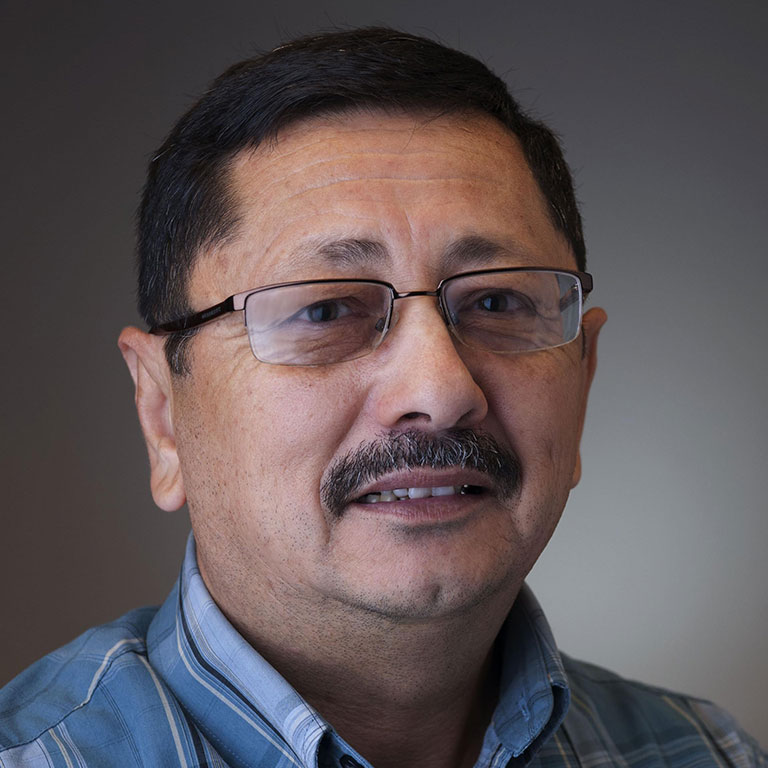 Phone:

(812) 855-9885

Email:

akkhabib@indiana.edu
Campus:

IU Bloomington
Wells Library E960

Publication Highlights
Qiyafat al-bashar, (a facsimile of Chagatay text in Arabic script with Cyrillic transcription), Mahmud Hasanii. Tashkent, 1991.
Mi'ât al-makhtutât al-nâdira takhda'u li al-tarmîm wa al-fahrasa. al-Hayat, London, 1997.
Amir Temur va Ibn Khaldun. Toshkent: Ozbekiston Yozuvchilar Uyushmasi, 2004.
"Print Catalogs of Islamic manuscripts: al-Beruni Institute for Oriental Studies, Uzbekistan."

 

MELA notes, no. 77 (2004): 11–15.