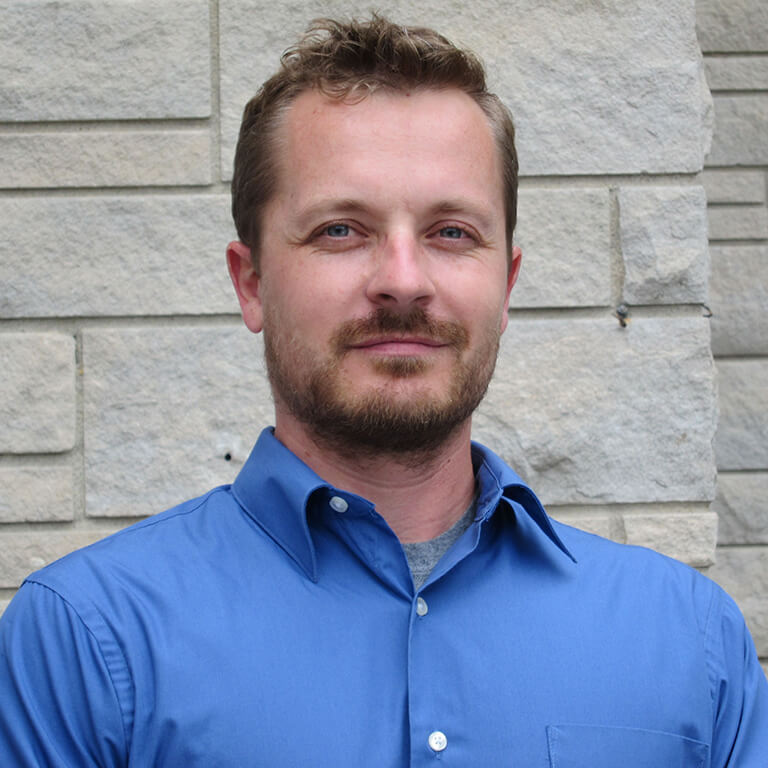 Phone:

(812) 855-4124

Email:

davmcdon@indiana.edu
Department:

Adjunct and Affiliated Faculty

Campus:

IU Bloomington
Room 105
506 N. Fess

Bloomington,
IN
47408
Courses Recently Taught
Activism, Engagement, and Critical Ethnography
Popular Culture and Politics in the Middle East
Introduction to World Music and Cultures
Popular Culture in the Middle East
Music and Social Protest
Music and Violence
Music, War, and Peace
Music, Identity, and Global citizenship
Publication Highlights
"Imaginaries of Exile and Emergence in Israeli and Palestinian Hip Hop" The Drama Review 57/3: 69-87.
Palestinian Music and Song: Expression and Resistance since 1900. Bloomington, IN: Indiana University Press (forthcoming 2013)
"Revivals and New Arrivals: Protest Song in the al-Aqsa Intifada." In

 

Music, Politics, and Violence,

 

eds. Kip Pegley and Susan Fast, pp. 129-149.  Wesleyan: Wesleyan University Press 2012.
"Carrying Words Like Weapons: Hip Hop and the Poetics of Palestinian Identities in Israel." In

 

Min-Ad: Israel Studies in Musicology, 7, no. 2 (2010): 116–30.
"Geographies of the Body: Violence and Manhood in Palestine." In

 

Ethnomusicology Forum

 

19, no. 2 (2010).
"Music, Folklore, and Nationalism among Palestinian Refugees in Amman, Jordan (2003–2005)." In the

 

EVIA Digital Archive

 

(2010).
My Voice is My Weapon: Music, Nationalism, and the Poetics of Palestinian Resistance. Durham, NC: Duke University Press (forthcoming).
"Poetics and the Performance of Violence in Israel/Palestine." In

 

Ethnomusicology

 

53:1 (2009).
"Performing Palestine: Resisting the Occupation and Reviving Jerusalem's Social and Cultural Identity through the Arts."

 

Jerusalem Quarterly

 

25, no. 1 (2006): 5–19.