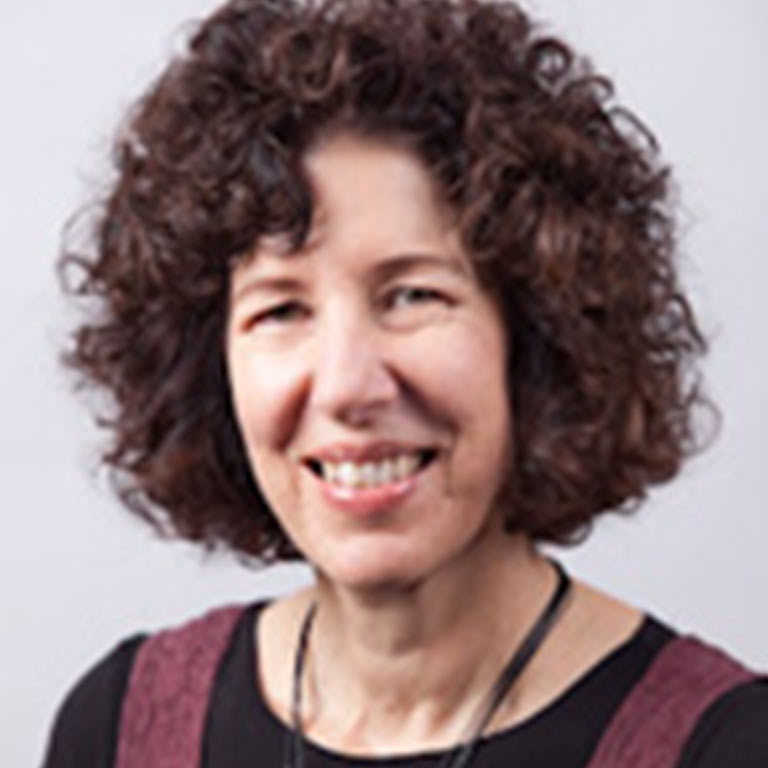 Phone:

(812) 855-3232

Email:

janegood@indiana.edu
Department:

Adjunct and Affiliated Faculty

Campus:

IU Bloomington
800 E. Third Street

Courses Recently Taught
Research in Communications and Culture
Ethnography as Cultural Criticism
Performance, Culture, and Power in the Middle East
Publication Highlights
"From Village to Vinyl: Genealogies of New Kabyle Song."

 

Emergences: Journal for the Study of Media and Composite Cultures

 

13 (2003): 75–93.
"The Half-Lives of Texts: Poetry, Politics, and Ethnography in Kabylia, Algeria."

 

Journal of Linguistic Anthropology

 

12 (2002): 157–88.
"The Proverbial Bourdieu: Habitus and the Politics of Representation in the Ethnography of Kabyli."

 

American Anthropologist

 

105 (2003): 782–93.
"Reinterpreting the Berber Spring: From Rite of Reversal to Site of Convergence."

 

Journal of North African Studies

 

9 (2004): 60–82.
"Singers, Saints, and the Construction of Postcolonial Subjectivities in Algeria."

 

Ethos

 

26 (1998): 204–28.