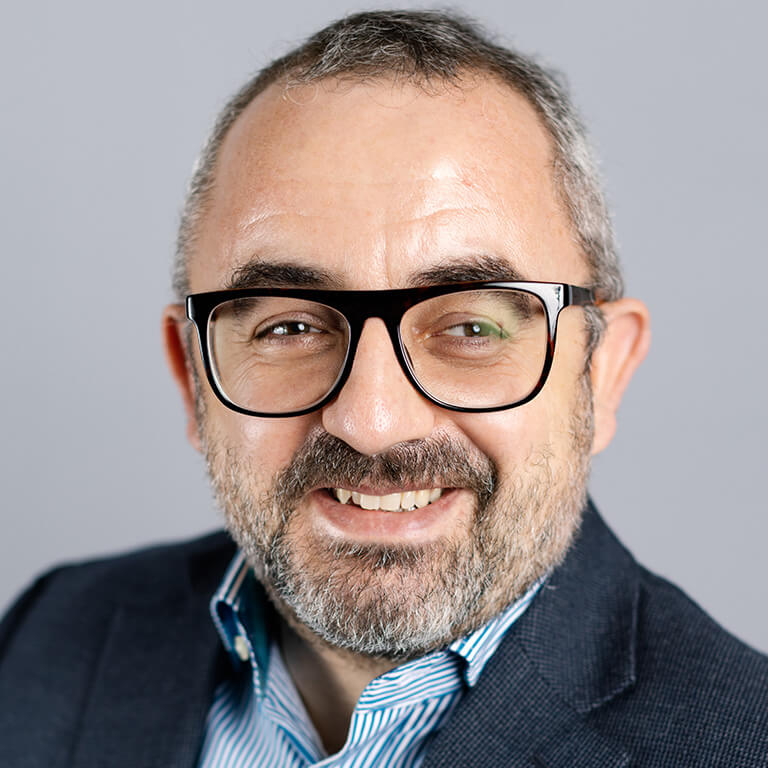 Phone:

(812) 856-0309

Email:

iksahin@indiana.edu
Department:

Adjunct and Affiliated Faculty

Campus:

IU Bloomington
Ballantine Hall 814

Publication Highlights
Empire and Power in the Reign of Süleyman: Narrating the Sixteenth-Century Ottoman World. New York: Cambridge University Press, 2013.
"Imperialism, Bureaucratic Consciousness and the Historian's Craft: A Reading of Celalzade Mustafa's Tabakatu'l-memalik." In

 

Editing the Past, Fashioning the Future: Historiography of the Ottoman Empire, edited by Erdem Çipa and Emine Fetvaci. Bloomington: Indiana University Press, 2013.
"Constantinople and the End Time: The Ottoman Conquest as a Portent of the Last Hour."

 

Journal of Early Modern History

 

14 (2010): 317–54.
Honors and Awards
SSRC Postdoctoral Fellowship for Transregional Research: Inter-Asian Contexts and Connections, 2012–2013.
Sherman Emerging Scholar, 2011–2012, University of North Carolina-Wilmington.
The Newberry Library, Mellon Post-Doctoral Fellowship in the Humanities, 2010–2011.
NEH Summer Seminar Participant, "Re-Mapping the Renaissance: Exchange between Early Modern Islam and Europe," University of Maryland, June–July 2011.
Mellon Postdoctoral Fellowship in Middle Eastern Studies, Northwestern University, Department of History, 2007–2008