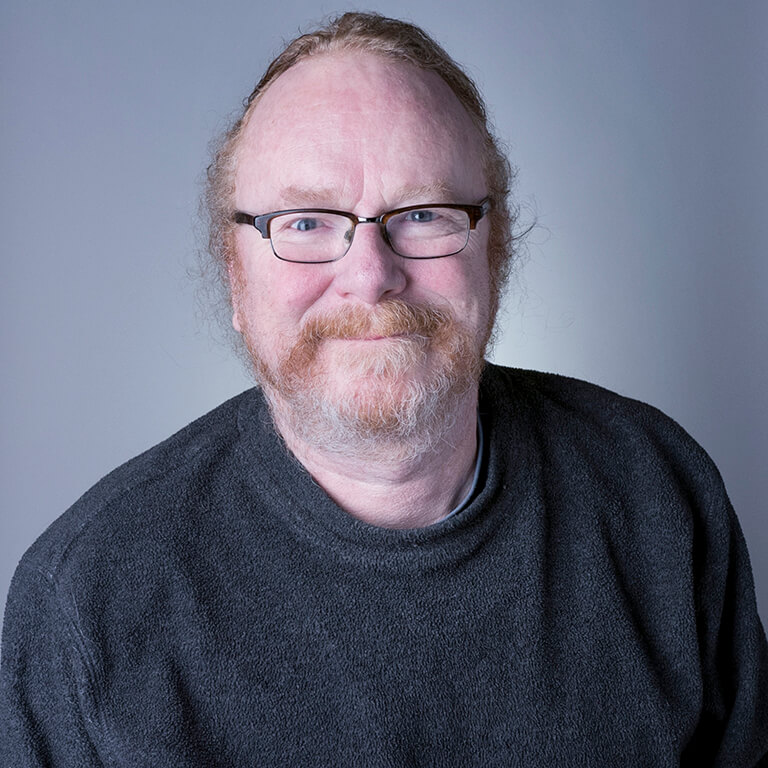 Phone:

(812) 855-6242

Email:

plosensk@indiana.edu
Department:

Adjunct and Affiliated Faculty

Campus:

IU Bloomington
Ballantine Hall, 917

Courses Recently Taught
Elementary, intermediate, and advanced Persian
Research in Classical Persian Texts (various topics)
Persian Mystical Literature (in English)
Literature and Cinema of Modern Iran (in English)
Poetics of Mysticism
History and Theory of Translation
Publication Highlights
Welcoming Fighānī: Imitation and Poetic Individuality in the Safavid-Mughal Ghazal. Mazda: Costa Mesa, CA, 1998.
Memorial of God's Friends: Selected Biographies from Farid al-Din 'Attār's Tazkerat al-owliyā′. Translated with an introduction and annotations (publication expected in 2008).
"The Palace of Praise and the Melons of Time: Descriptive Patterns in ′Abdī Shīrāzī's Garden of Eden." In

 

Eurasian Studies

 

2 (2003): 1–29.
"'The Equal of Heaven's Vault': The Design, Ceremony, and Poetry of the 'asanābād Bridge." In

 

Writers and Rulers: Perspectives on their Relationship from Abbasid to Safavid Times, ed. B. Grundler and L. Marlow, 195–216. Wiesbaden: Reichert Verlag, 2004.
"Words and Deeds: Message and Structure in 'Attār's Tadhkirat al-awliyā′." In

 

Attār and the Persian Sufi Tradition, ed. L. Lewisohn and C. Shackle, 75–92. London, 2006.
"Linguistic and Rhetorical Aspects of the Signature Verse (takhallus) in the Persian

 

Ghazal." In

 

Edebiyat

 

8 (1997): 239–71.